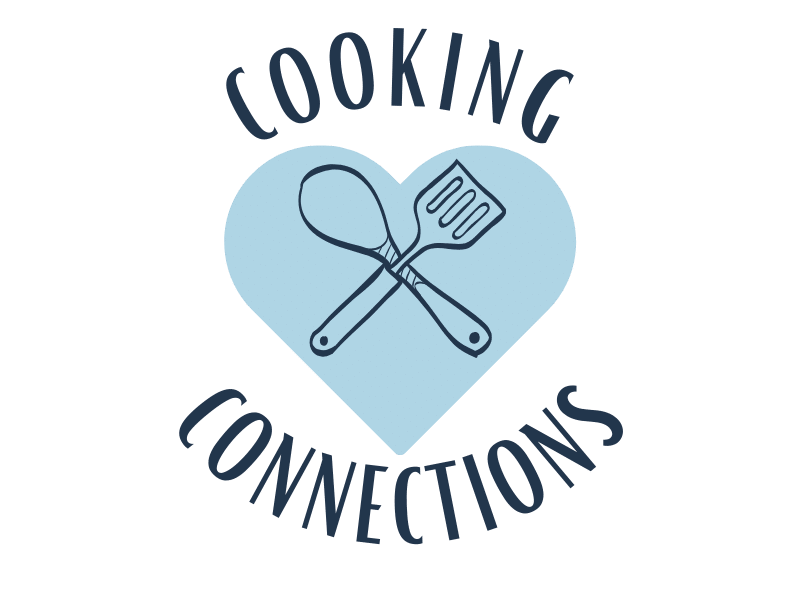 Click here to register for Cooking Connections!
Starting October 11, 2023 | 1:00 – 4:00 PM
Stan Klemencic Care Centre

Hospice Quinte's "Cooking Connections" is a nutrition coaching program for vulnerable seniors. It is geared to adults 65+ who are facing challenges associated with food security. Specifically, individuals who are challenged to maintain proper healthy nutrition after losing a spouse/partner, or while designated as primary caregiver of a terminally-ill loved one. Through experiential workshops, these at-risk seniors who lack the knowledge and skills necessary to prepare food for themselves will learn how to shop, plan and prepare nutritious, affordable meals for one (or 2).
You can take part in one or all of the sessions held on the following dates:
Oct. 11, 18, 25
Nov. 1, 8, 22, 29 Dec. 6, 13, 20 Jan. 10, 17, 24, 31 Feb. 7, 14, 21, 28 Mar. 6, 13 
As well, there will be two virtual sessions with dates to be determined.
As part of the project, vulnerable seniors will be educated on the importance of safe food handling practices, eating a healthy diet, shopping for affordable and nutritious foods, and preparing healthy meals. Through experiential learning they will be coached to purchase food and taught to make meals for themselves and/or their dying loved one at a scale appropriate to their needs. As part of the cooking experience, these seniors at-risk will enjoy the benefit of taking home meals they prepared through the in-person workshops.
Participants will be learning from our Food Services Coordinator Donna Mondani. Formally trained at the Pacific Institute of Culinary Arts in Vancouver B.C., for the past 17 years Donna has worked in a variety of settings including wineries, European fine food stores, catering, and restaurants before landing at Hospice Quinte. Formerly a flight attendant, she's spent 25 years travelling the world and introducing global flavours to her palette.
The project will be delivered at Hospice Quinte's 'Stan Klemencic Care Centre' (SKCC) centrally located in the heart of our geographical catchment area. The SKCC features a full-service, commercial-grade kitchen which is governed by food handling and food safety standards as laid out by the Province of Ontario.
"Cooking Connections" is intended to fulfill a need in our community where seniors who traditionally haven't been responsible for purchasing food and preparing daily meals, have suddenly lost their life-partner (spouse, significant other), or have been tasked with caring for this person at end-of-life. These individuals struggle to fulfill their role as caregiver, or to care for themselves in terms of purchasing groceries and cooking healthy meals, because they have never had to do so until now. The need for this program was brought to Hospice Quinte's attention by clients using both our Caregiver Support and Bereavement Support services. It's important to note that this program also targets seniors who have spent a majority of their lives cooking for larger numbers (their families) and who now need to learn how to purchase, cook and safely store healthy, nutritional meals at a significantly downsized scale.
This project will help to ensure food-security for seniors at-risk who may otherwise find themselves over-purchasing food, purchasing unhealthy processed and/or fast foods, neglecting to meet their specific nutritional needs, unsafely handling and storing foods or choosing not to eat at all because the task is seemingly boring, unimportant or too daunting.
To learn more about Cooking Connections, please contact Community Hospice Coordinator – Sherwin Sam | 613-966-6610 ext. 229 |

[email protected]