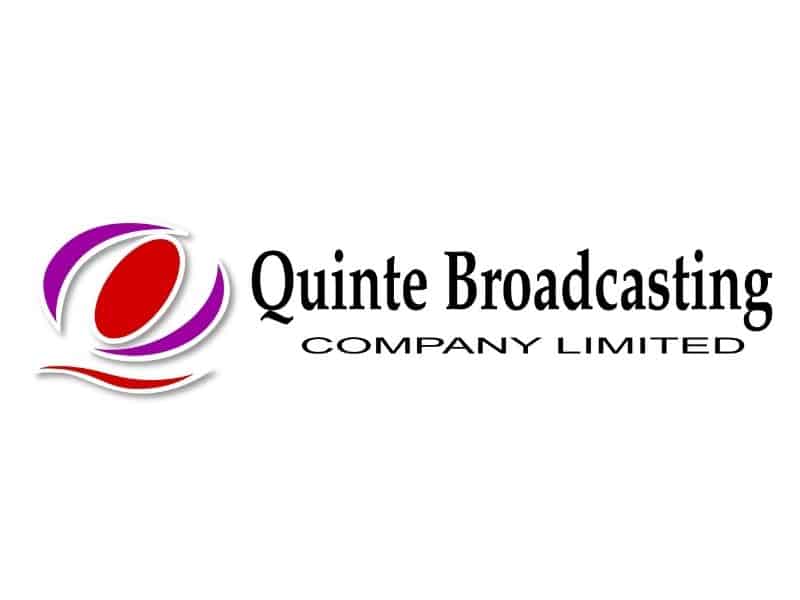 Hospice Quinte is excited to announce that a generous $50K contribution made by the Morton Family of Quinte Broadcasting has resulted in bringing the organization's Heart & Home Building Campaign closer to its $9.5M goal.
"This $50K gift by the Morton Family of Quinte Broadcasting brings our capital campaign to 93% of its goal," says Hospice Quinte Executive Director, Jennifer May-Anderson. "We couldn't be more grateful to the Morton family, and all of our donors, who have given so generously in order to make the Stan Klemencic Care Centre a reality."
"Our family is very proud to support the `Heart & Home Building Campaign'," says family spokesperson, Bill Morton. "Quinte Broadcasting has a long history of supporting those in need and we are pleased to contribute to this project understanding that the new Stan Klemencic Care Centre will significantly increase our community's capacity to assist those who are terminally ill, and their families."
"With less than two months to go before our new facility opens its doors, this incredible donation by our friends at Quinte Broadcasting is a strong testament to our community's desire to bring world-class palliative care to Quinte," adds May-Anderson.
Construction of the Stan Klemencic Care Centre, located on Old Highway 2 across from Bayside Secondary School, is well underway with opening slated for mid-October. To learn more about the Stan Klemencic Care Centre and how you can help Hospice Quinte successfully meet its capital campaign goal, please visit HospiceQuinte.ca.
Hospice Quinte provides individuals, their families, and caregivers with compassionate end of life care, by attending to their physical, psychosocial, and practical needs, and offering empathetic care to those who are grieving through visiting hospice services and support groups.  All Hospice Quinte programs and services are provided by compassionate, well-trained volunteers and staff at no charge to the individual or their family.
Hospice Quinte serves a population of over 102,000 in Quinte West, Belleville, Deseronto, Tyendinaga Township and the Tyendinaga Mohawk Territory.
HELP US CARE FOR CHANGING LIVES
"As our communities join together, we will ensure the new Hospice Quinte Care Centre becomes a reality for those needing safe refuge from the difficult journey of life-limiting illness, death, and grief."
– THE LATE JOHN WILLIAMS and ROSS MCDOUGALL
Co-Chairs, Heart & Home Campaign Committee