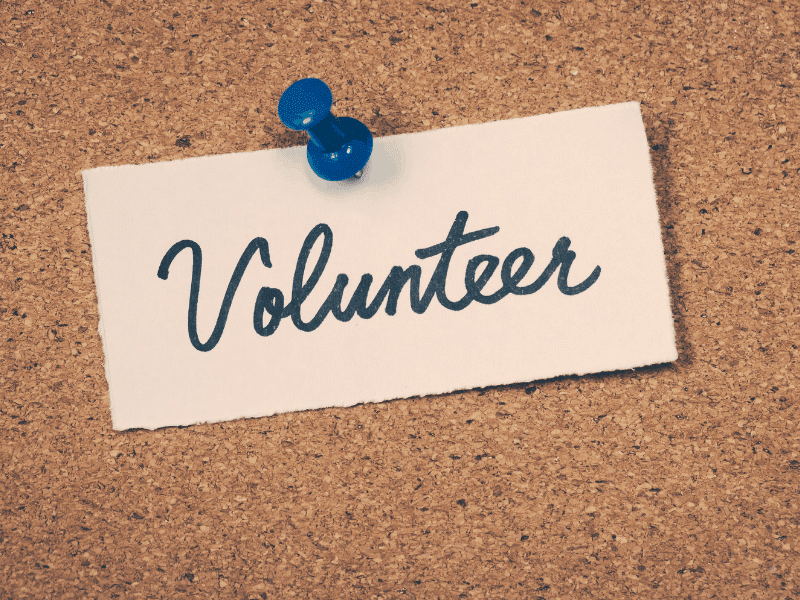 Hospice Quinte invites individuals, living in Belleville, Quinte West, Deseronto, Tyendinaga Township or the Tyendinaga Mohawk Territory, who are interested in becoming a Hospice Quinte Visiting Volunteer, to register for our upcoming 10-week Visiting Volunteer training program for new candidates.
Start Date: April 7, 2020
End Date: June 9, 2020
Day / Time: Each Tuesday from 9:00am – 12:00pm
Location: Quinte West Library
Cost: There is no cost to register.
Application deadline: March 23, 2020

Training topics include:
Introduction to Hospice Quinte and Hospice Palliative Care
Role of the Volunteer
Communication
Spirituality
Grief & Bereavement
Body Mechanics
Palliative Illnesses
Comfort Measures
Infection Prevention & Control
Advance Directives
Individuals who are interested are asked to please apply online. Selected candidates will be called for a screening interview, and will be required to provide a criminal record check with vulnerable sector search.
Hospice Quinte Visiting Volunteers must be 18 years of age or older and not have experienced a significant loss (such as death, divorce, or loss of job or home) within the last year.
Limited space available. For more information, please contact Paul Mackay at (613) 966-6610 ext. 225 or email paulm@hospicequinte.ca