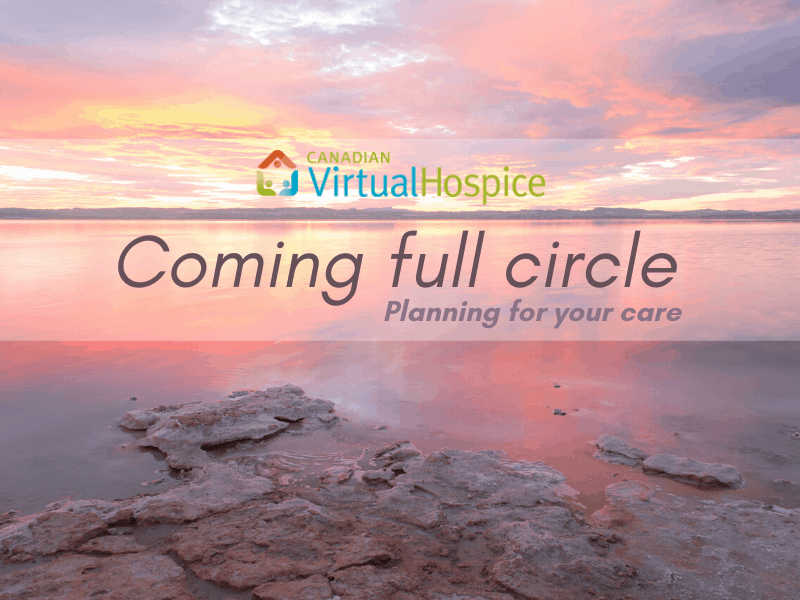 Quality palliative care respects people's culture traditions and spirituality. In honour of National Indigenous Day, Canadian Virtual Hospice has launched Coming full circle: Planning for your care. This booklet was developed by Indigenous Peoples to ensure their choices for future health care are heard and respected. It assists First Nations, Inuit and Métis in planning for and having discussions about their care should they become seriously ill or unable to speak for themselves. The booklet includes:
Questions to help people reflect on their values, beliefs, and wishes for future healthcare;
Considerations for identifying a substitute decision maker(s);
Conversation starters on having discussions with families and healthcare providers;
Quotes by Elder and Knowledge Carriers.