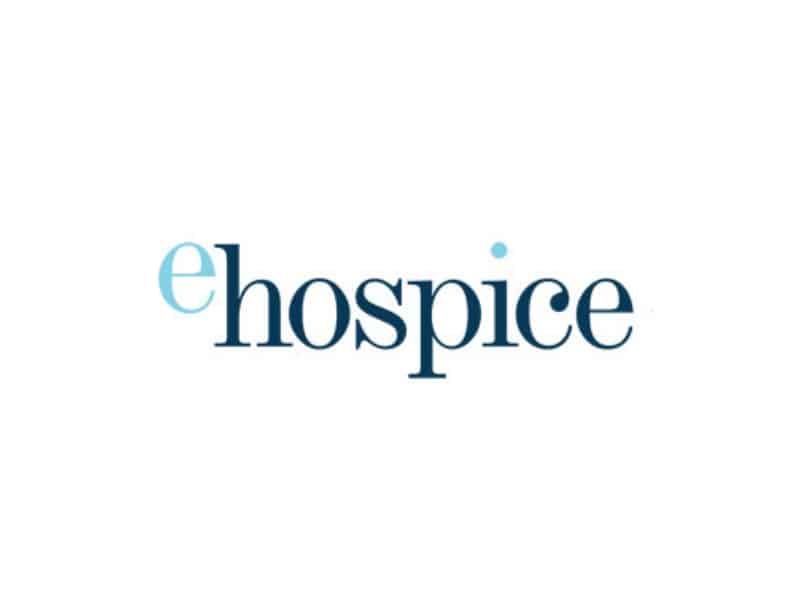 ehospice is a globally run news and information resource committed to bringing you the latest news, commentary and analysis from the world of hospice, palliative and end of life care.
Aimed at anyone with a professional or personal interest in palliative care, ehospice offers a single point of access to intelligence and good practice from around the world, with the aim of helping to improve patient care globally. It brings together the expertise and experience of the global hospice and palliative care community, and helps reduce the isolation felt by many people receiving or providing end of life care.
ehospice is a truly collaborative venture, with editions spanning the globe.