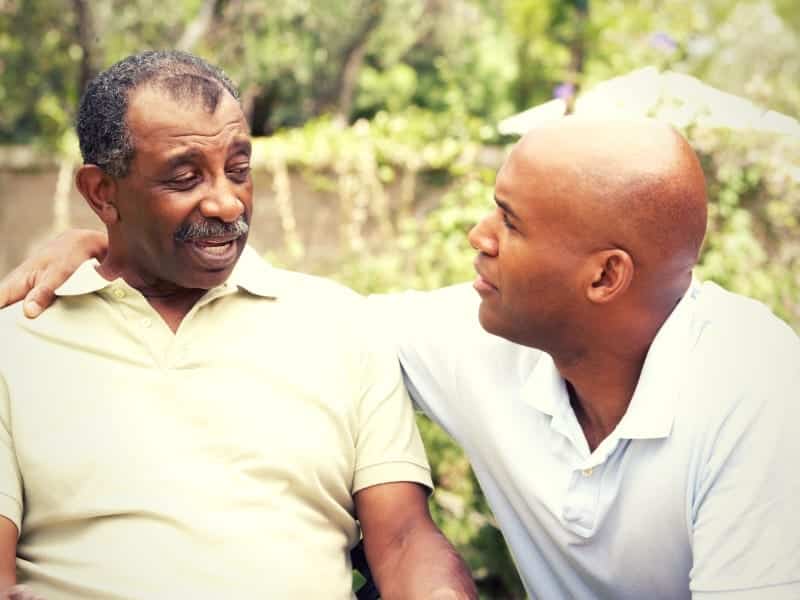 Elizz is a lifestyle destination that inspires daughters and sons to live well while caring for their aging parents. Through thoughtful content, we provide resources to help with caregiving, inspirations to practice self care, and connection with others going through similar journeys.
Whether a daughter or son is just helping to run errands for healthy and independent parents, or is in the depth of caring for frail and dependent parents, we are a source of information, inspiration, and positivity.
Elizz was born out of SE Health (Saint Elizabeth Health Care). As a 110-year-old home care company and a Canadian success story, SE Health experienced first hand the many untold stories from the family caregivers of people we serviced. We recognized they too needed support and it wasn't readily available for them, so we created Elizz.