Harvesting Hope Car Rally & Artisan Market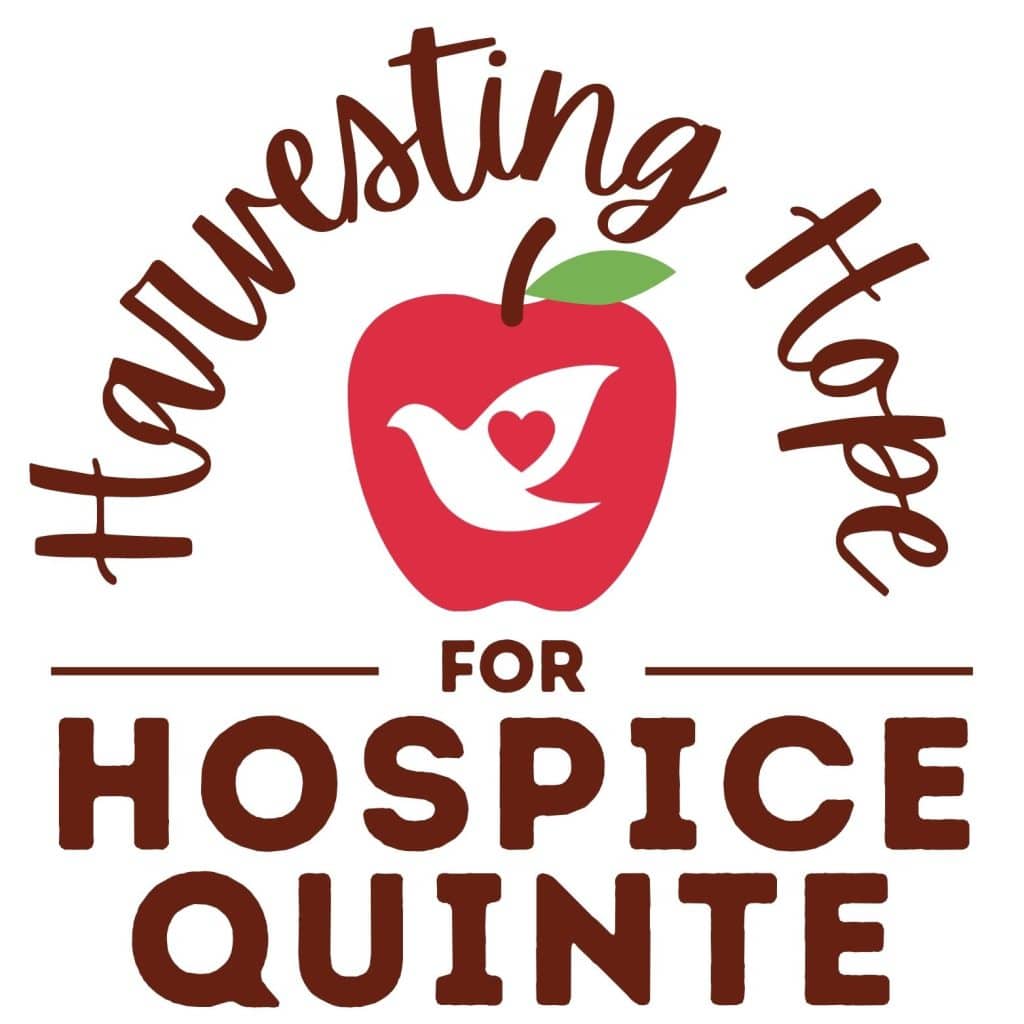 Register for the Car Rally!
Harvesting Hope for Hospice Quinte Car Rally & Artisan Market
September 23, 2023
Host Site: Grills Orchards
Entry: $50 per car
Join us for our annual fall fundraiser Harvesting Hope for Hospice Quinte Car Rally & Artisan Market, happening Saturday, September 23, 2023.
Starting at Grills Orchards at 10 AM, participants will experience tons of fun activities and a chance to win prizes galore as they travel to destinations throughout Belleville and Quinte West in this timed scavenger hunt. 50 cars total are allowed to participate, with participants able to choose 1 of 25 slots in either Belleville or Trenton as their destination city.
Participants will be guided to 9 destinations through clues.
At each destination, the participants will play a minute-to-win-it game to earn points for their passport and collect a unique token/promo item from that location.
Lunch will be pizza provided by Papa John's.
Time: Rally participants register at Grills Orchard at 9:30am. They will receive clues and head out by 10:00am. We ask that all participants return to Grills by 11:45am regardless of their progress, as lunch will be served at noon.
Artisan Market:
There will be 20 vendor spots total with 6 spots still available!
Current vendors include:
Nicole Parker – With a Touch of Sparkle – Vegan Leather Accessories
Lisa and Todd Bristol – Everything Is Art – Resin Sculptures, Jewelry, and more!
Everything is Art Facebook Page
Linday Kleinknect – Hand-knit and crochet clothing, rugs, towels and more!
Francis McParland – Artisan on 37 – Glass artist and beekeeper
https://www.facebook.com/Artisanson37/
Tom Hao – Happy Buddha – Jade Crystal Fashion Jewelry
https://www.happybuddha88.ca/
Steve and Trish – Oak and Iron Hills – Wood and Metal Creations
https://www.oakandironhills.ca/
Elly Welsh – Muffins n' More – All natural baking mixes
http://www.muffinsnmore.ca/
Taylor Tremblay – Tay's Crochet – Hand-crochet creations
https://www.instagram.com/crochet_tay/
Angela Carleton – AngeChanted – Holistic and Natural Bath & Body Products
https://www.facebook.com/groups/2988737768011256/
As well as a few local artisans who make products ranging from preserves to purses to paintings!
Family Fun Zone:
Belly from the Belleville Senators will be in attendance at the event.
Face paint services will be provided by Happy Faces
Cotton Candy and Rock Candy Sticks
Helium Balloons
Cut-out Photo Booth
Giant Jenga and other lawn games
Sensory Table
Fun toys for all ages!
Other Fundraising Activities:
Raffle Tickets:
Two draws will be made on September 23rd at the Quinte Sports and Wellness Centre. The first draw prize is a $5000 shopping spree at Leon's Trenton (excluding appliances and electronics). The second draw prize is two season pass tickets to The Belleville Senator Games at the Quinte Sports and Wellness Centre plus parking passes.
Tickets are $10 each or $20 for three and are currently available for purchase at the Stan Klemencic Care Centre.
We will also be selling raffle tickets at Fast Freddies in Tyendinaga on Friday Aug 11 and Saturday Aug 12, at Fast Freddie in Carrying Place on 18th and 19th. We will be at the Plowing Match in Deseronto Aug 23rd and 24th. We will also be at the Foodland in Foxboro and Smylies YIG in Trenton on September 1st and 2nd.
Silent Auction:
Donations have been made from members of our community throughout the year, and will be available to bid on
Still accepting donations until September 21st.
No minimum $ amount.
Contact information to donate: Lisa Millar 613-922-1952
Prize Table
50/50 draw
Punch a Pumpkin
And More!
All proceeds will go to support Hospice Quinte's "The Comfort of Home" campaign.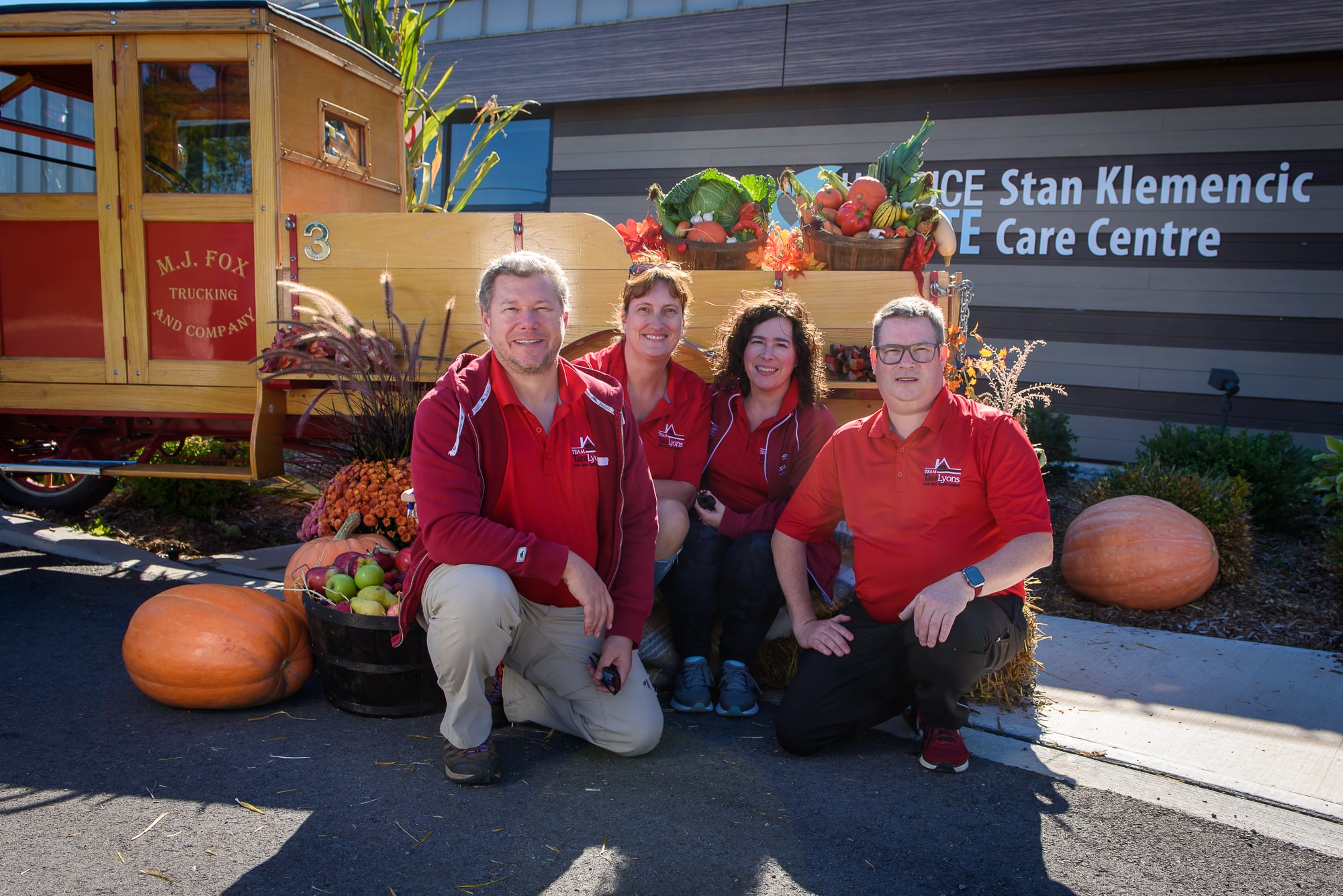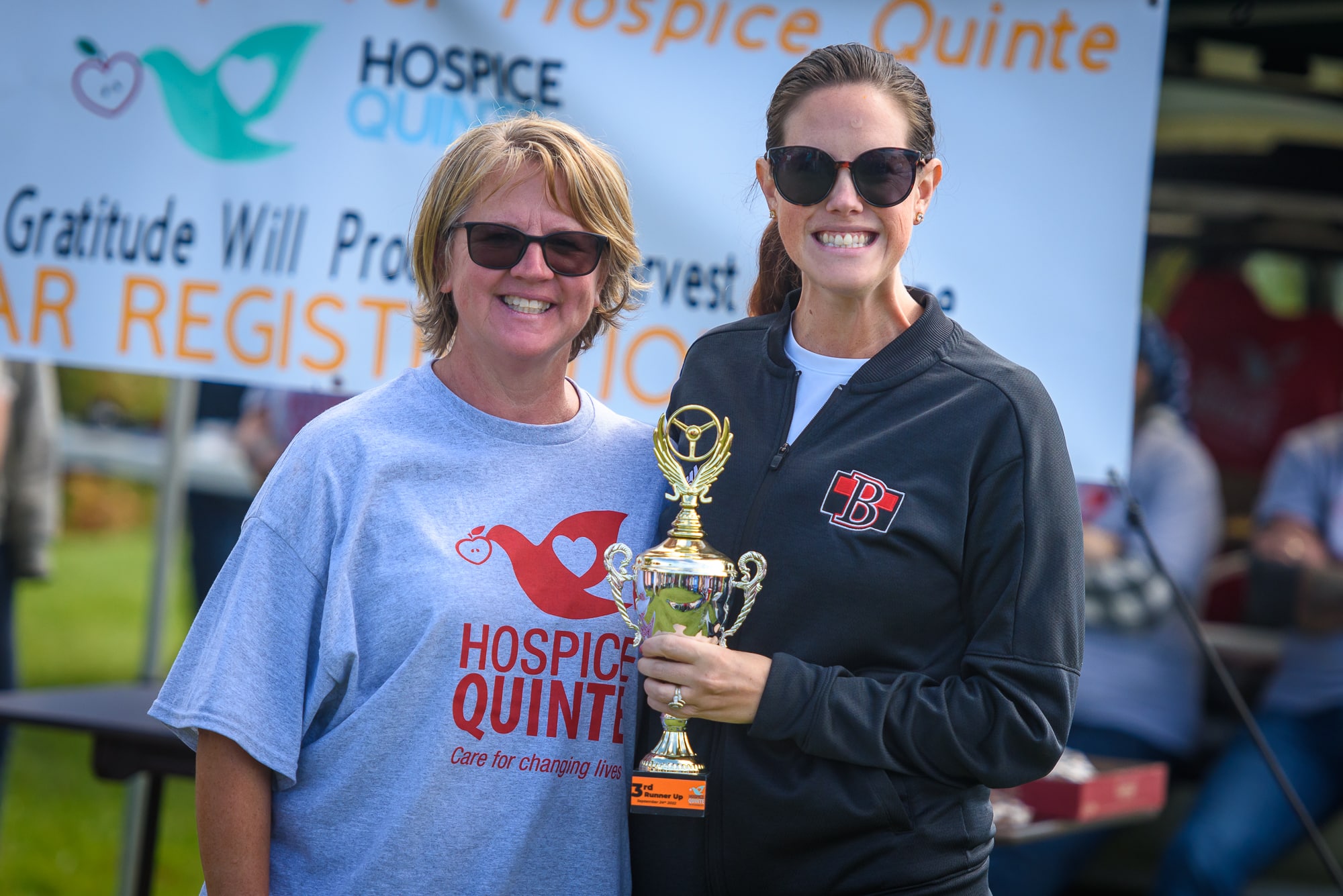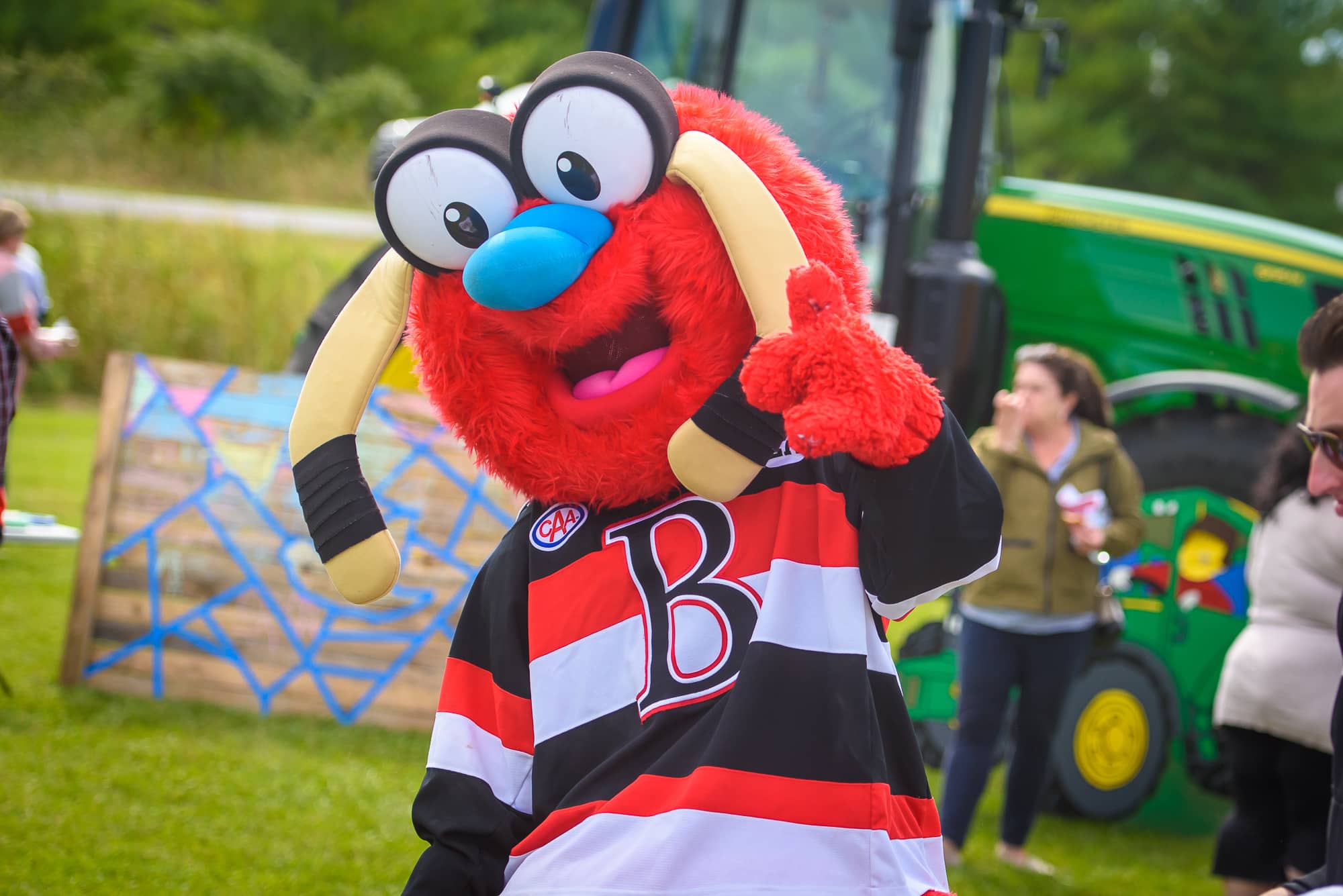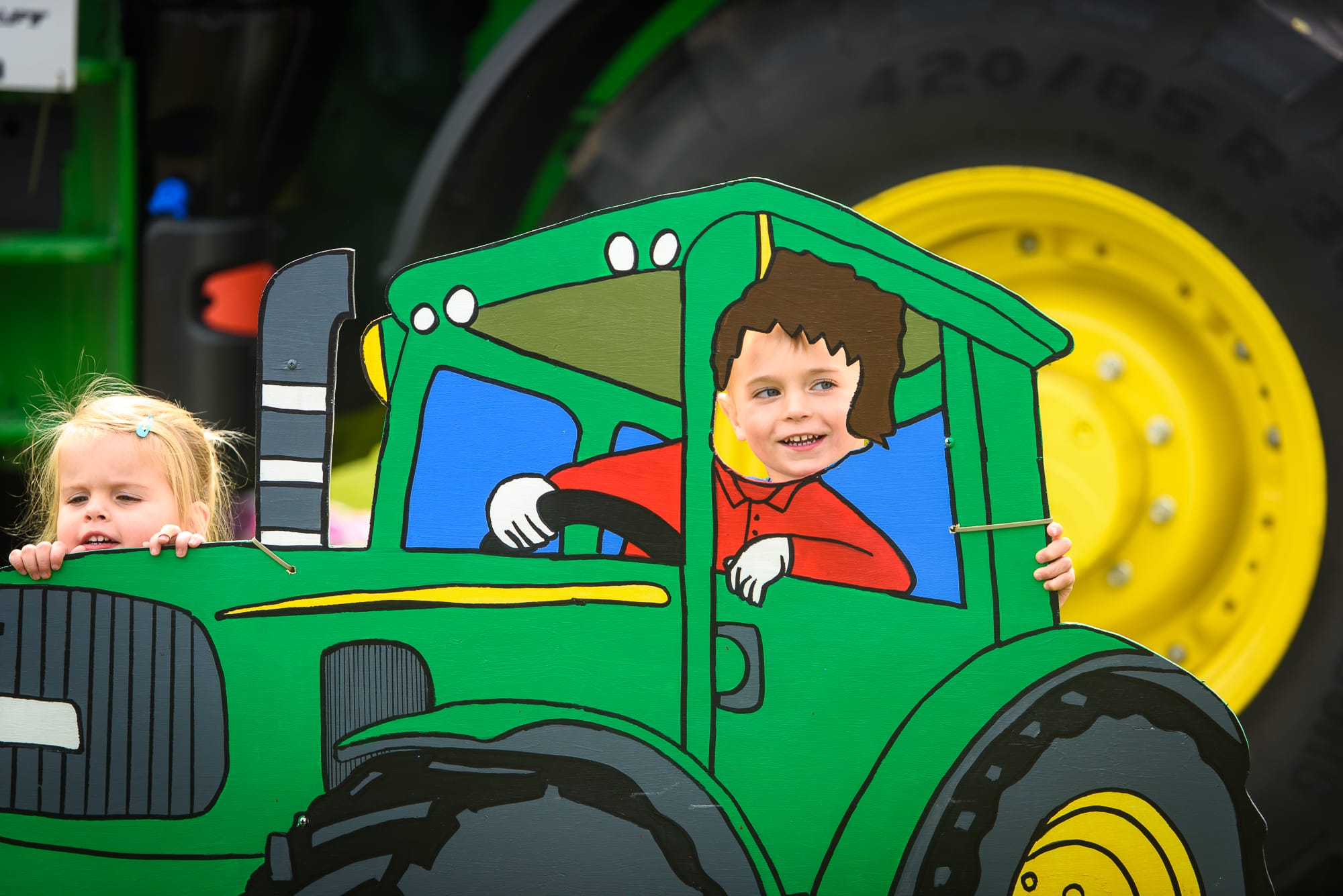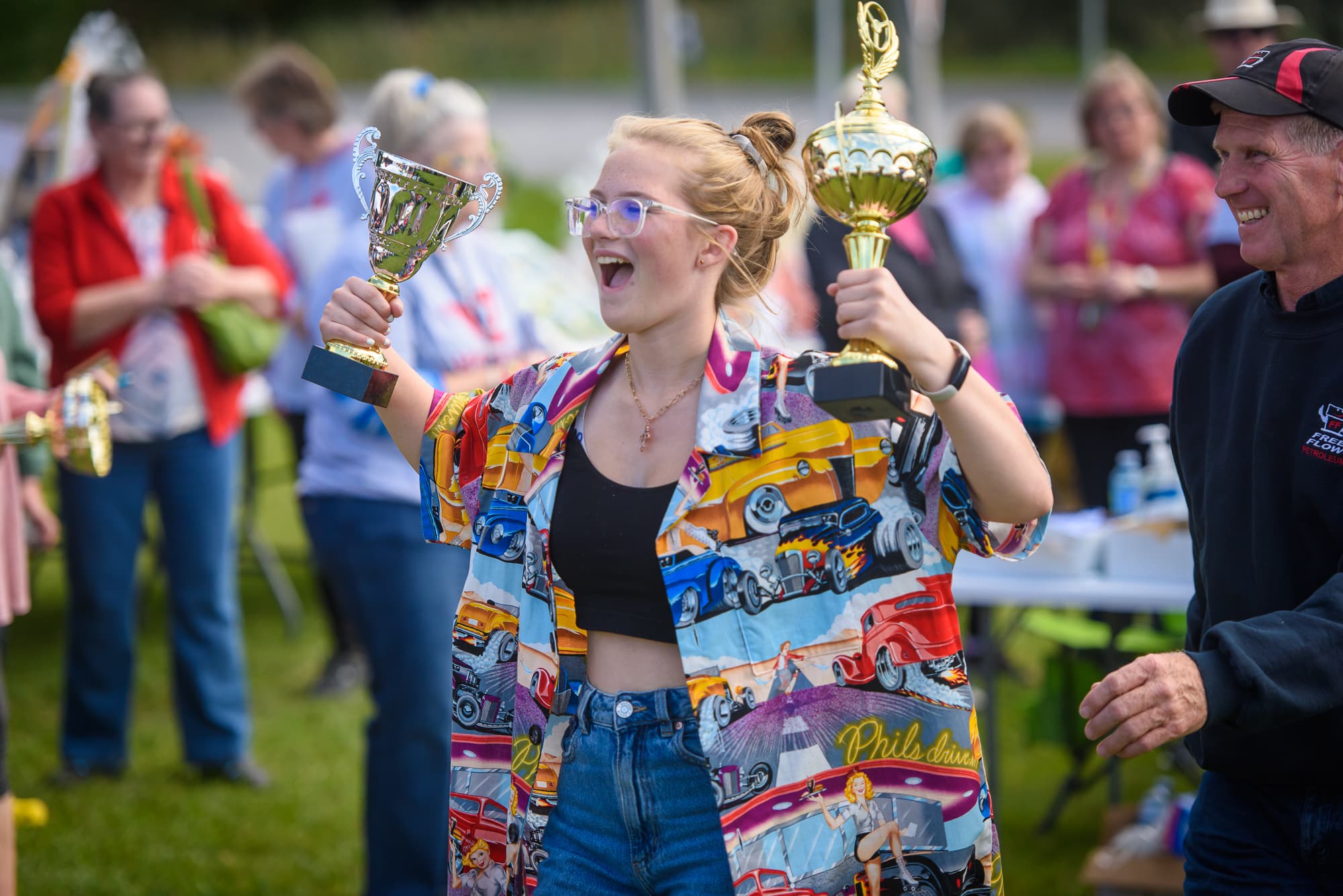 Thank You to our Sponsors!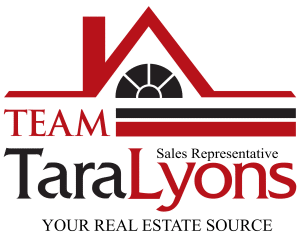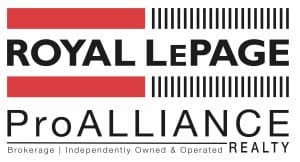 Final Harvest Sponsor
Become a Final Harvest sponsor for $2000 and receive:
Invitation to set-up an information table or vendor tent at event host-site
Recognition on event signage material
Recognition with business logo on pre-and-post event marketing materials (i.e. Hospice Quinte event website, e-news blasts, social media posts, and rotating paid radio advertisements)
Volunteers' T-Shirts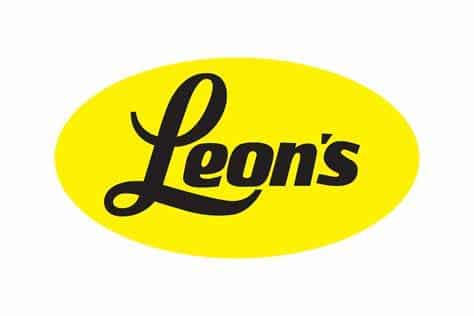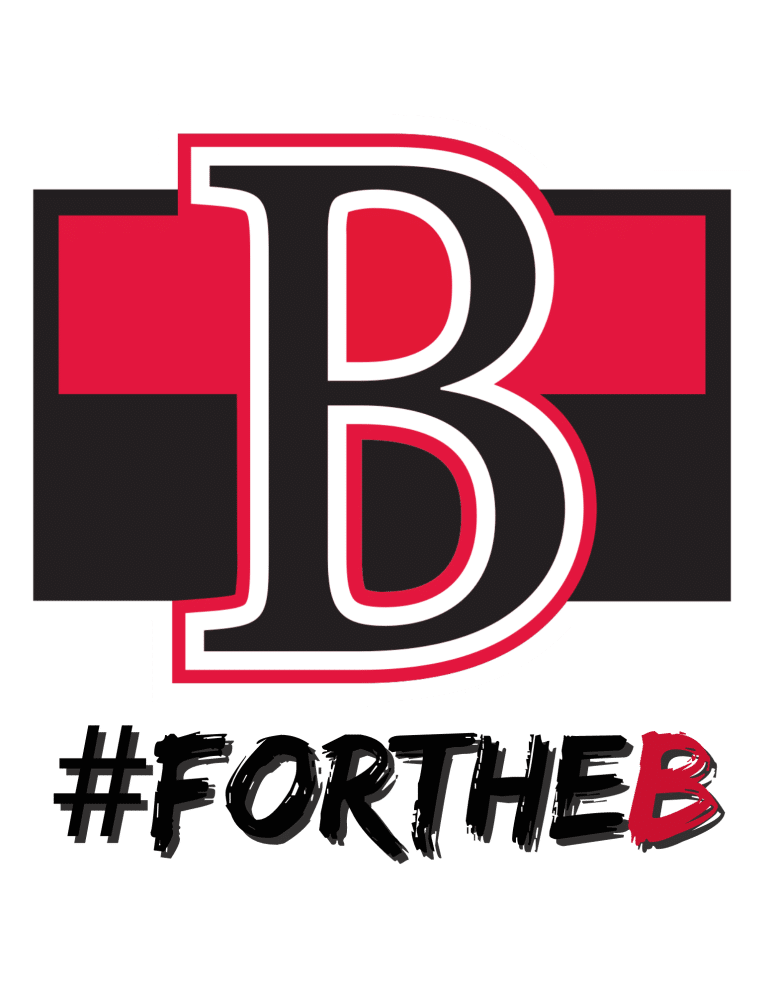 Bountiful Crop Sponsors
Become a Bountiful Crop sponsor for $1000 [Ten (10) Sponsors] and receive:
Invitation to set-up an information table or vendor tent at event host-site
Recognition on event signage material
Recognition with business logo on pre-and-post event marketing materials (i.e. Hospice Quinte website and social media)
Volunteers' T-Shirts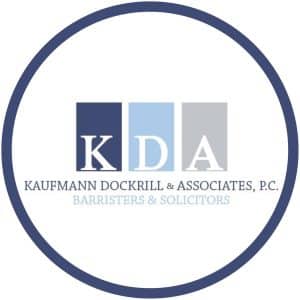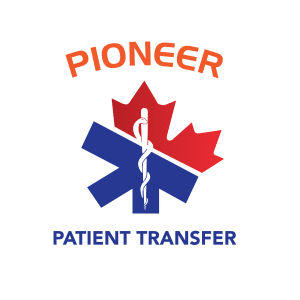 Generous Harvest Sponsors
Become a Generous Harvest sponsor for $500 and receive:
Invitation to set-up an information table or vendor tent at event host-site
Recognition on event signage material
Recognition with business logo on pre-and-post event marketing materials (i.e. Hospice Quinte website and social media)
Volunteers' T-Shirts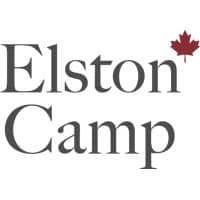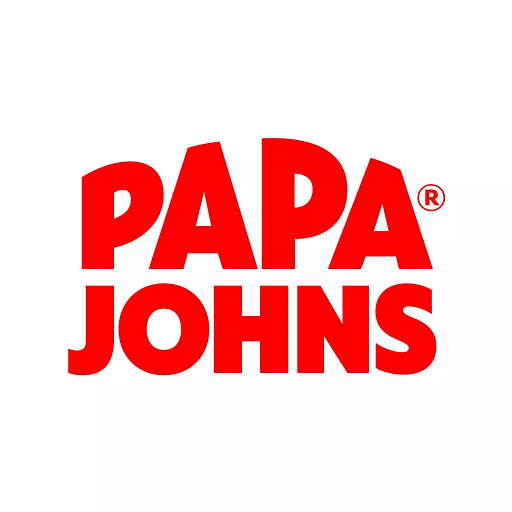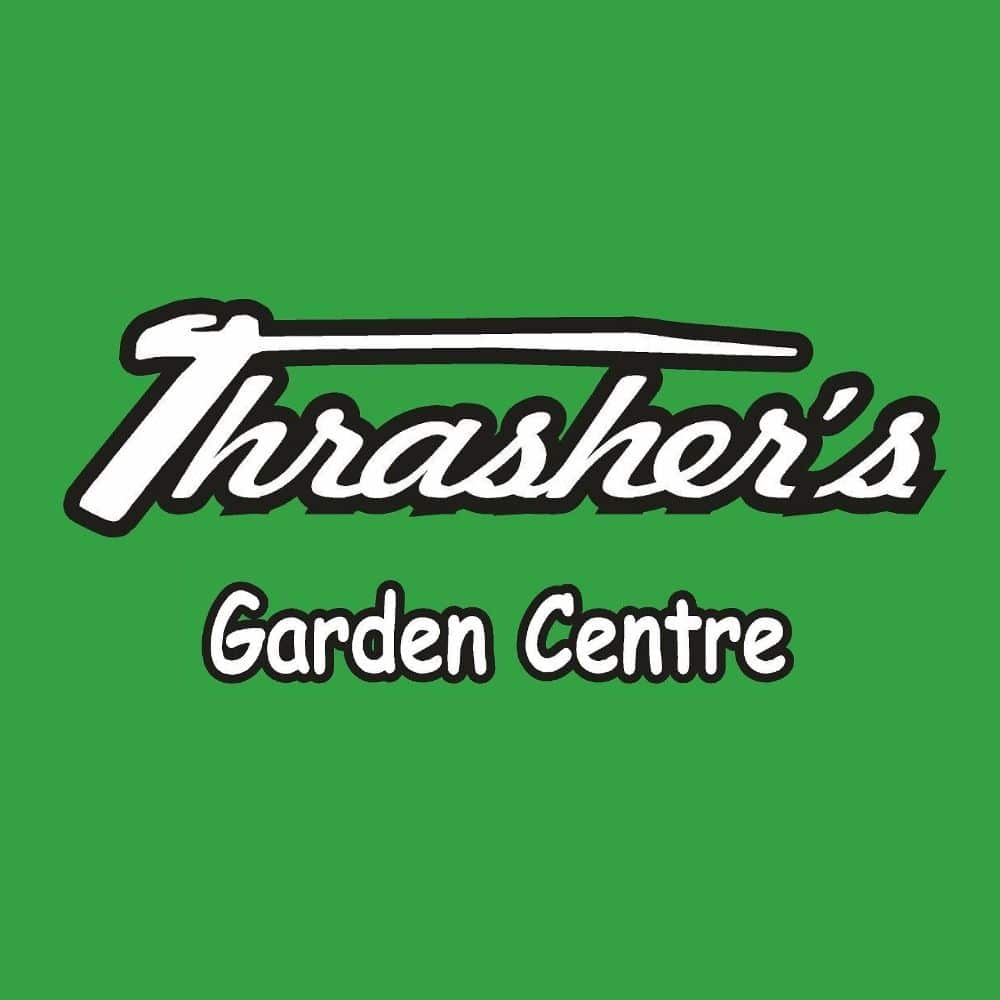 Fall Time Harvest Sponsors
Become a Fall Time Harvest sponsor for $250 and receive:
Recognition on event signage material
Recognition with business logo on post-event marketing material (i.e. Hospice Quinte)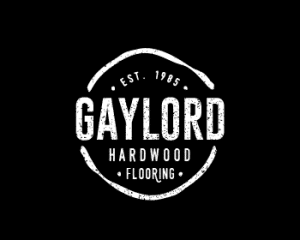 Beaudrie Excavating
CIBC Wood Gundy Darryl DaSilva
Davis & Tuckey Law
Leeds Transit
Milroy Xcavating
Shelin Pools