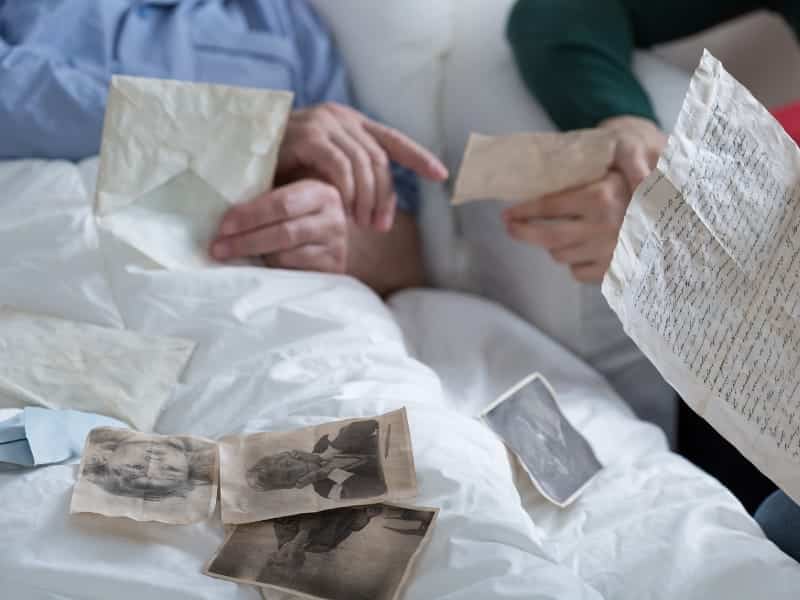 Hospice Quinte changes the lives of the terminally ill, their families, and the bereaved for the better by providing individuals, their families, and caregivers with compassionate end of life care, by attending to their physical, psychosocial, and practical needs, and offering empathetic care to those who are grieving.
All Hospice Quinte programs and services are provided at no charge by compassionate and well-trained staff and volunteers.
Our service area includes Quinte West, Belleville, Tyendinaga Township, Deseronto, and the Tyendinaga Mohawk Territory.
We believe everyone in the Quinte Region, and their loved ones, should be provided with compassionate care, in the setting of their choice, and have their end of life journey treated with empathy and respect.
In-Home Hospice Visiting Services
Hospice Quinte understands that those who are facing end-of-life and their families and loved ones need support.  We match people who are in the last 12 months of life, or the terminal phase of a life-limiting illness, with a specially trained hospice volunteer.  Volunteers help to improve the quality of life for the dying person and act as an important support for the family during a difficult time by visiting for up to four hours a week with someone who is terminally ill. This provides respite to that person's caregivers so they can attend to their own needs. Visits take place in homes, hospitals, and long-term care facilities.  A visiting hospice volunteer can fill the gap between family members and professional caregivers
In-Home Visiting Hospice Volunteers support the emotional, psychological, spiritual, practical, and social needs of a person dying at home and their family. With deep compassion and without judgement, they provide a safe space for the client to express their feelings and share their story.
Volunteers will follow Hospice Quinte's Infection Prevention & Control Policy when volunteering. In addition, both the client and the volunteer will undergo COVID-19 screening, and volunteers will wear a mask when physical distancing isn't possible.